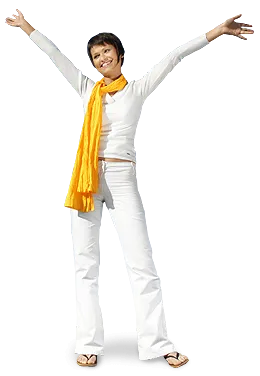 First Adjustment
Approximate appointment time = 15 minutes
After spending detailed time on your examination/X-ray findings your doctor will determine if he can accept your case. At this appoitment the doctor will verbally explain to you what they have found and if this is something that they can correct. If so they will potentially begin your care immediately with your first adjustment.
The Doctors here at Norwood Chiropractic will provide the best treatment and wellness program for your needs.
If your case is accepted at our office the doctor will schedule a special Doctors Report appointment with you to go over your case in great detail.